We Are Revolutionizing Medical Training with VR
The MetaMedicsVR platform democratizes healthcare training, ensuring patient safety. Healthcare professionals can train, repeatedly, from anwywhere.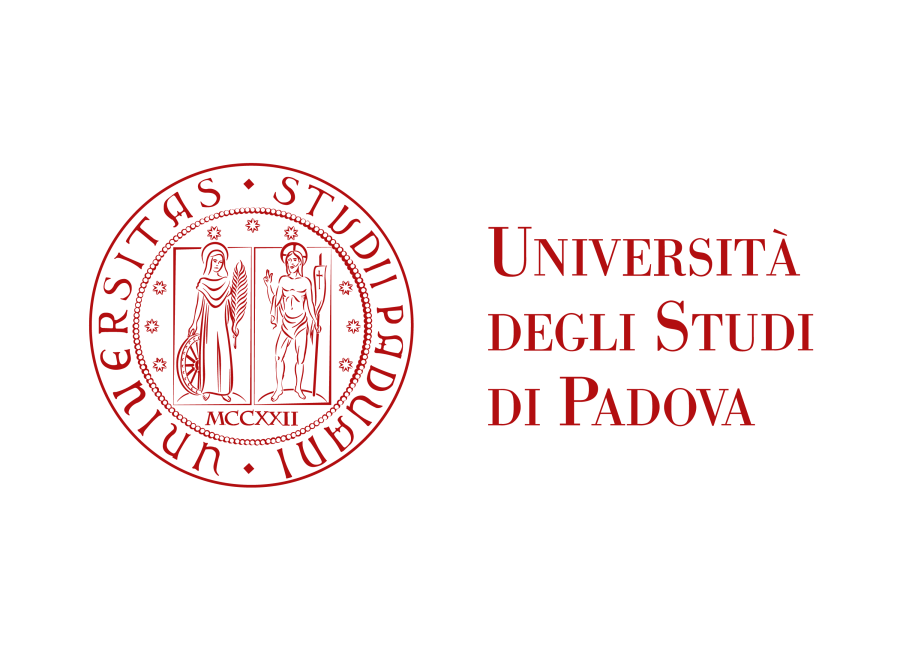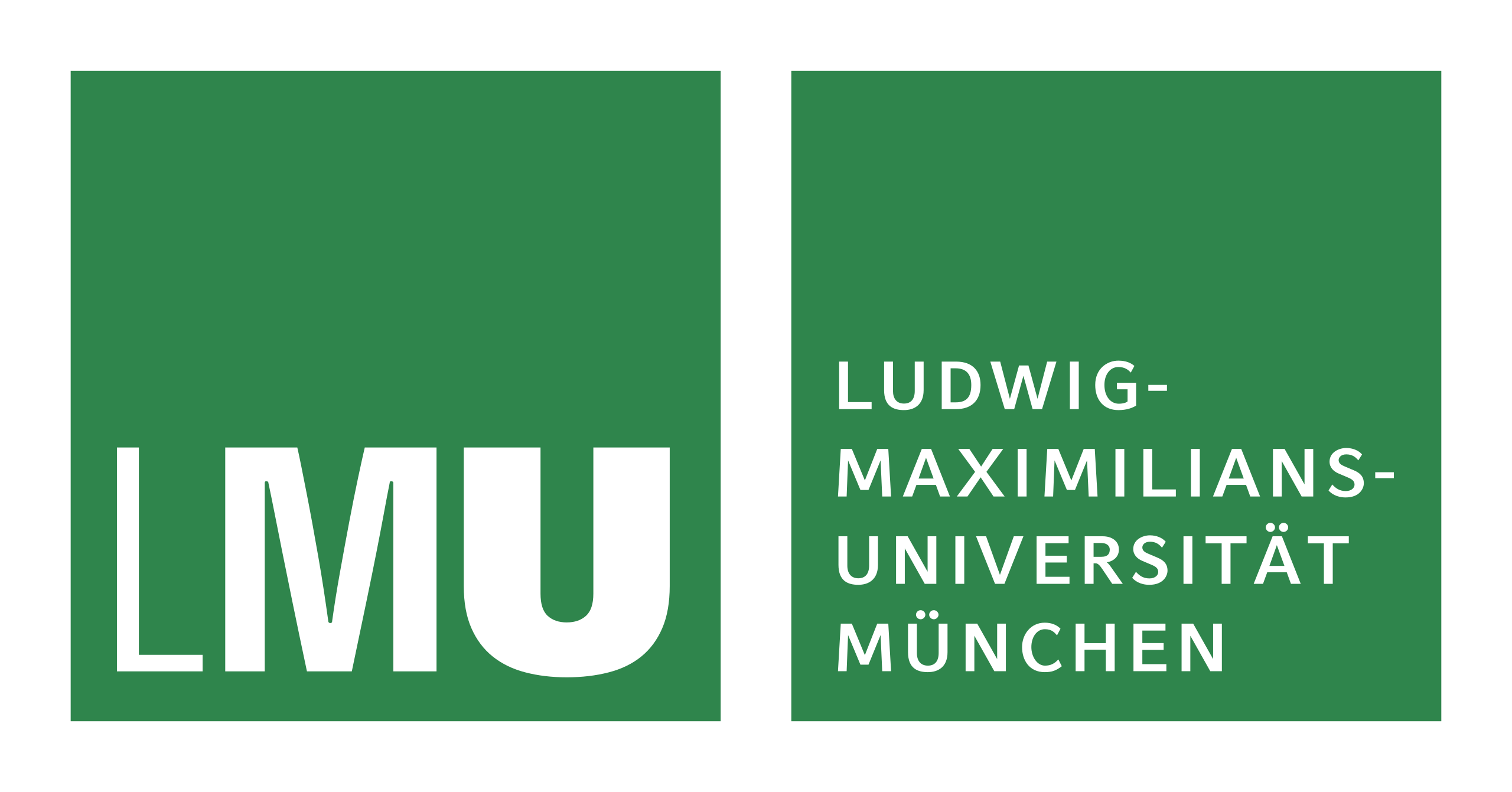 We solve the 3 main problems of classical simulation learning
There is no need for tutors or physical spaces. Real-life tailored feedback is provided.
Virtual Reality is a game-changer for medical learning
VR opens the door to a new world of medical training. Trainees are completely immersed in an interactive virtual environment, believing they are in the real-world and learning by 'doing.' The power of VR lies in delivering experiences on demand.
of mistakes occur in the first 30 cases. VR reduces errors by 9x
increase in learning retention with 'learning by doing'
more confident to act on what is learned after training
Boost Your Training with Our XR Platform's Vital Tools and Features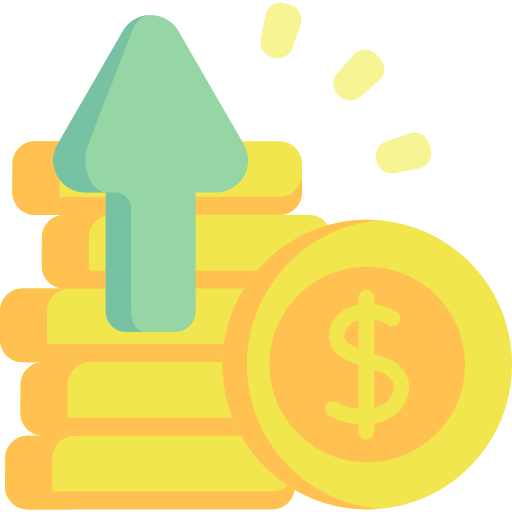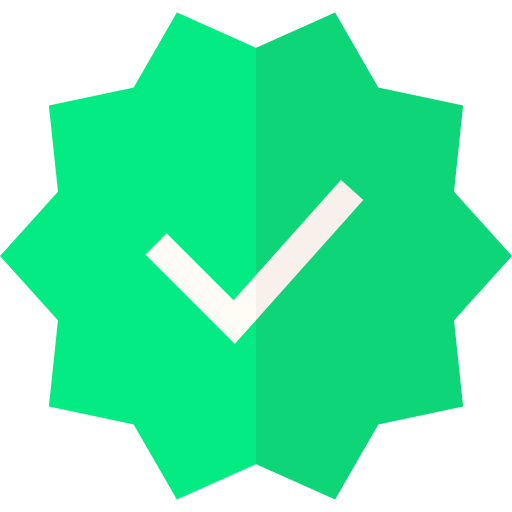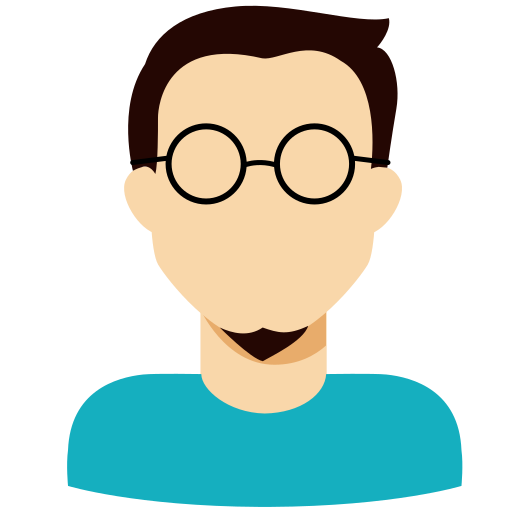 XR Platform
Our XR technology distinguishes us from other platforms by eliminating the need for joysticks and cables.

Users control the experience using their bare hands.

Students can replicate authentic gestures and actions as they would in real-world procedures.
Compatible with training mannequins.
Learning & Exam Mode
Our training modules offer learning and exam modes.
Learning mode: Self-guided with feedback, flexible pace.
Exam mode: Realistic scenarios, no guidance.
Results and data accessible via the dashboard for both students and teachers.
Nursing VR
Immersive training for nursing professionals
Emergency
Realistic simulations for emergency response training
Nursing Assistant
Training modules tailored for nursing assistants
CPR & First Aid
Lifesaving skills training through extended reality
Mental Health
Simulated scenarios to enhance mental health training
Custom
Tailored VR solutions to meet your specific training needs
Learning Platform That Amplifies Teachers and Students
We provide a web-based platform that integrates with MetaMedicsVR, linking to all our training modules, including VR and mobile. With this platform, you can:

Monitor your student's progress

Compare their performance with their peers.

Obtain objective reports for grading.

Provide personalized information to each student according to their learning needs.
Together, let's build the new Medical Training Metaverse!