We Are Revolutionizing Medical Training with VR
The MetaMedicsVR platform democratizes healthcare training, ensuring patient safety. Healthcare professionals can train, repeatedly, from anwywhere.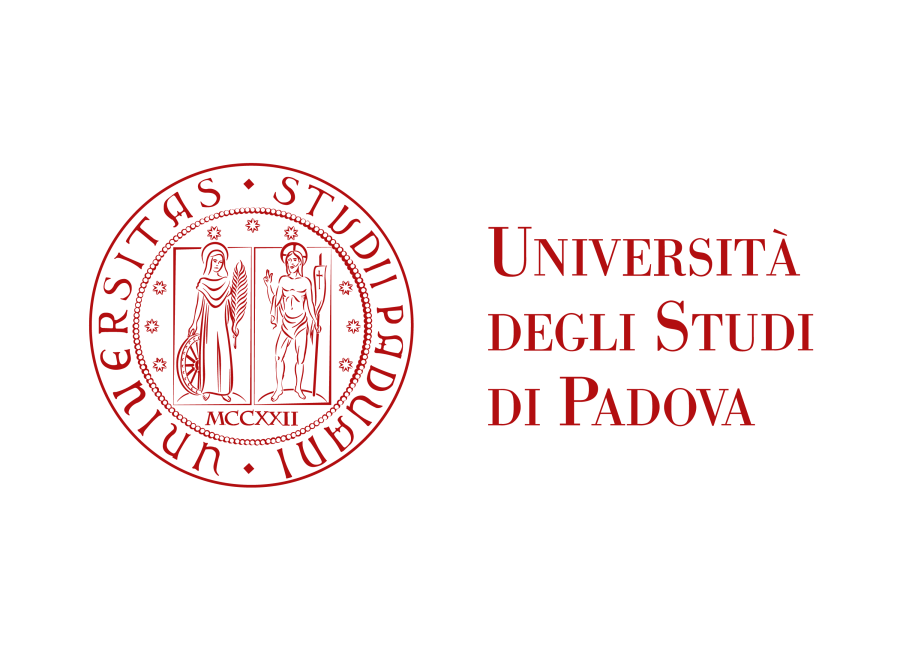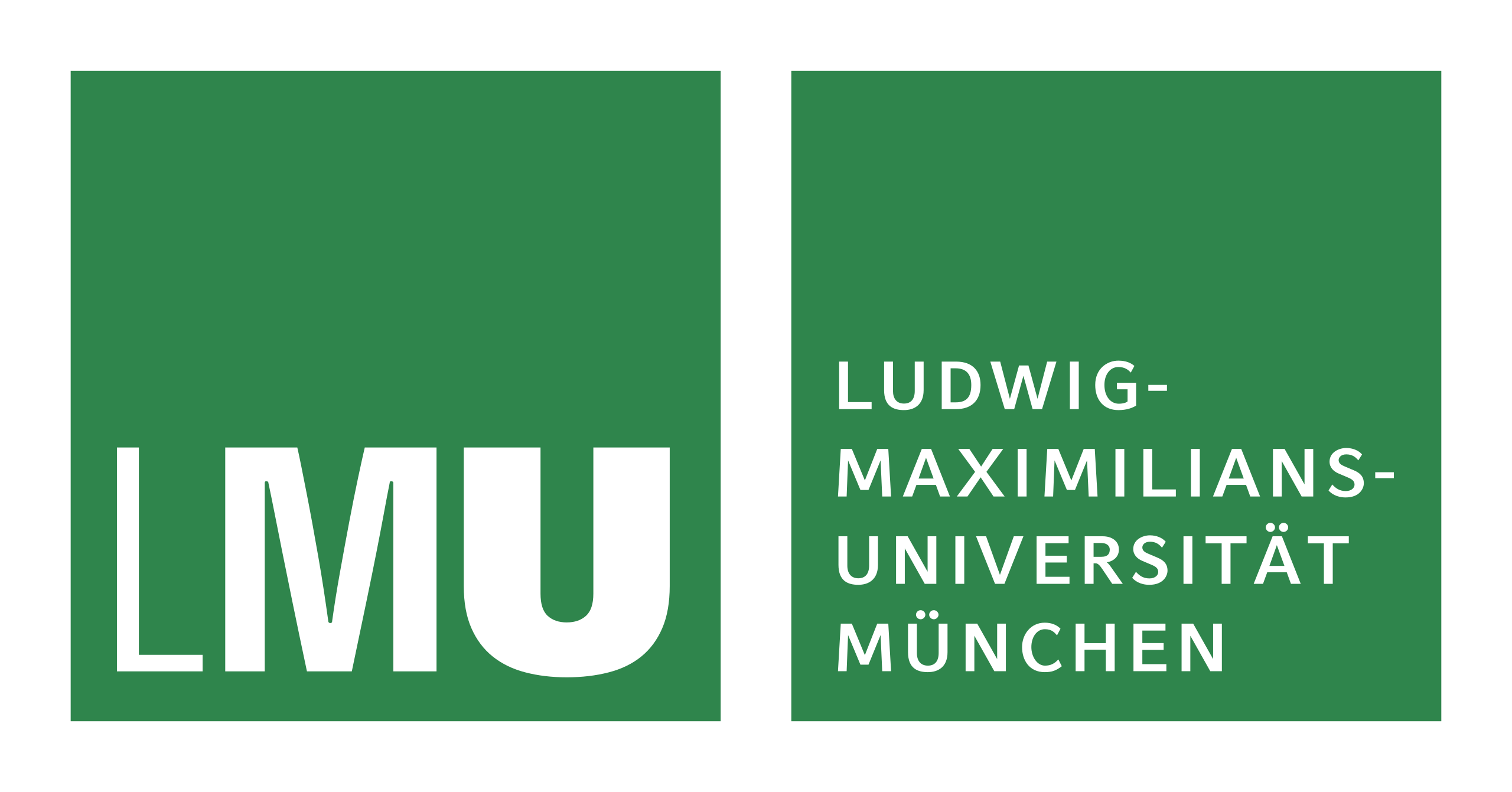 We solve the 3 main problems of classical simulation learning
There is no need for tutors or physical spaces. Real-life tailored feedback is provided.
Virtual Reality is a game-changer for medical learning
VR opens the door to a new world of medical training. Trainees are completely immersed in an interactive virtual environment, believing they are in the real-world and learning by 'doing.' The power of VR lies in delivering experiences on demand.
of mistakes occur in the first 30 cases. VR reduces errors by 9x
increase in learning retention with 'learning by doing'
more confident to act on what is learned after training
Limitless learning platform
Unlimited repetitions of the exercises
Unlimited students can train simultaneously
Unlimited possibilities as there are no physical limitations: train from anywhere!
Boost your skills with real-time feedback
Analyze different parameters to improve particular techniques
Track your learning curve over time
Compare across trainees for an accurate debriefing
Building the Medical Metaverse
We are creating a 3D virtual world for medical training where doctors and nurses can train from anywhere without any limitation.
We democratize medical training by enabling access to a a wide variety of medical procedures and protocols.
In our Medical Metaverse, professionals receive effective and affordable training that improve their skills and ensure patient safety.
"Our goal is to have VR available to every surgeon all around the world. We want to ensure those surgeons are able to learn our procedures and really make a difference on the front line of care and help improve patient outcomes globally."
Sandra Humbles
Vice President, Global Education Solutions,
Johnson & Johnson Medical Devices
Together, let's build the new Medical Training Metaverse!
Calle Ladron De Guevara, Málaga, 29014, España