Custom VR Simulations for Education & Training
At MetaMedics, we understand that one-size-fits-all solutions often fall short of your unique educational and training needs. That's why we offer custom VR simulations tailored precisely to your vision.
Whether you're an educator seeking personalized classroom experiences or a training center in need of specialized content, our team of experts is ready to collaborate with you.
Collaborative Creation Process
Our custom VR simulation creation process is a collaborative journey. We begin by understanding your goals, objectives, and content requirements. Then, our skilled developers and designers work closely with you to bring your ideas to life.
Our entire team is well-versed in both healthcare and education, with deep expertise in translating such content into immersive virtual environments and gamifying it.
Throughout the process, you'll have the opportunity to provide feedback and make adjustments, ensuring the final product aligns perfectly with your vision.
Simulate Your Way: Varied Formats and Platform Options
CNA VR covers every essential skill for your CNA journey, from patient care and communication to medical procedures and safety protocols. With the aid of immersive simulations and expert-guided learning, you can begin your path toward becoming a proficient and empathetic CNA.
Affordable Excellence in VR Simulation
Our commitment to exceptional VR experiences comes with affordability and quality in mind. With our extensive experience and a wealth of assets dedicated to Virtual Reality simulation in the healthcare market, we are uniquely positioned to deliver cost-effective solutions that are high quality as well. Your budget matters, and we ensure top-tier results without compromise.
Here are a few institutions that trusted us for customized solutions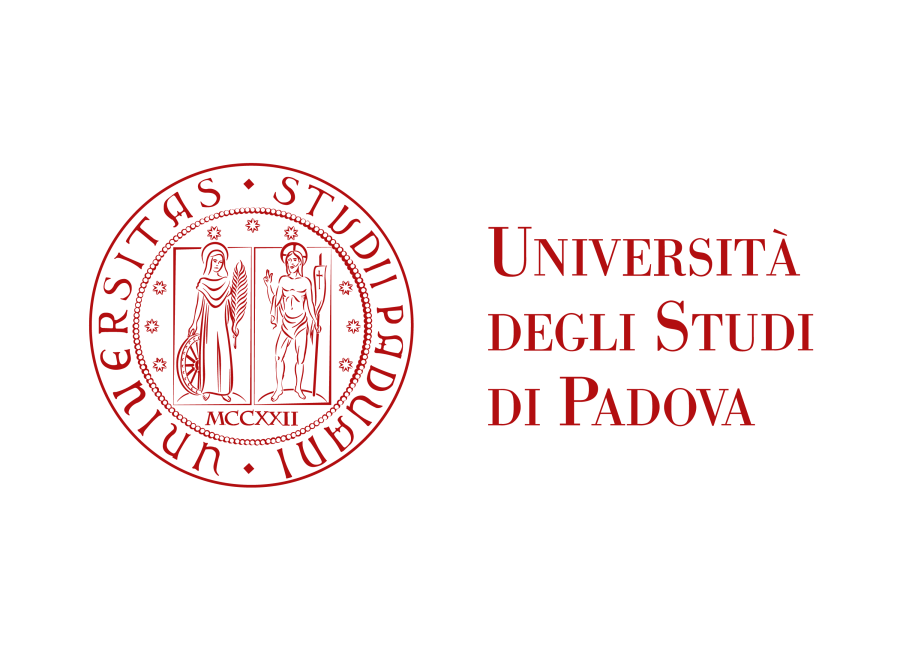 Together, let's build the new medical metaverse!
Calle Ladron De Guevara, Málaga, 29014, España